Pumpkin Cherry Cake with Salted Caramel Glaze
This pumpkin cake is so incredibly moist, fluffy, and indulgent with its cherries, salted caramel glaze, and warm fall spices. You would never guess it meets any dietary requirements. 
What are you looking for?
Not Sure Where to Start?
Autoimmunity and the AIP diet can be pretty complicated and there's a ton to learn. Check out my AIP resource page for some articles, guides, books, and more to get you started!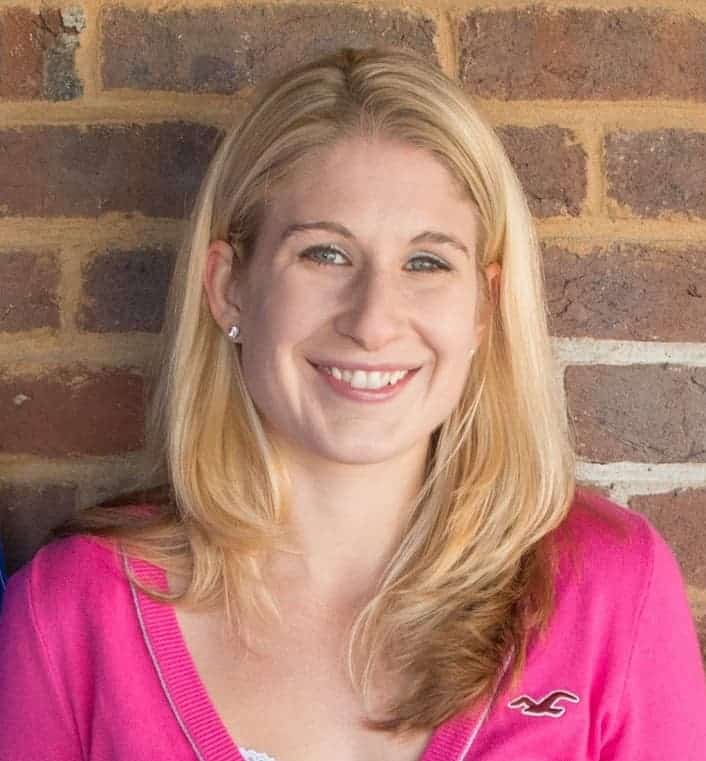 Hi! My name is Arika and I'm a Nashville based registered dietitian learning to thrive with Hashimoto's.
Food Courage is a site dedicated to sharing delicious and practical AIP/Paleo recipes and strategies for thriving with autoimmunity. You can find out more about me and Food Courage here. 
Follow Me on Social Media!
Coconut chicken is such a satisfying thing, especially when paired with an orange marmalade sauce- yum! Luckily it's possible to have an AIP coconut chicken that tastes about as good as the real thing. This recipe brings together crushed plantain chips and shredded coconut as the breading for the chicken. It is AIP/Paleo and gluten-free.
read more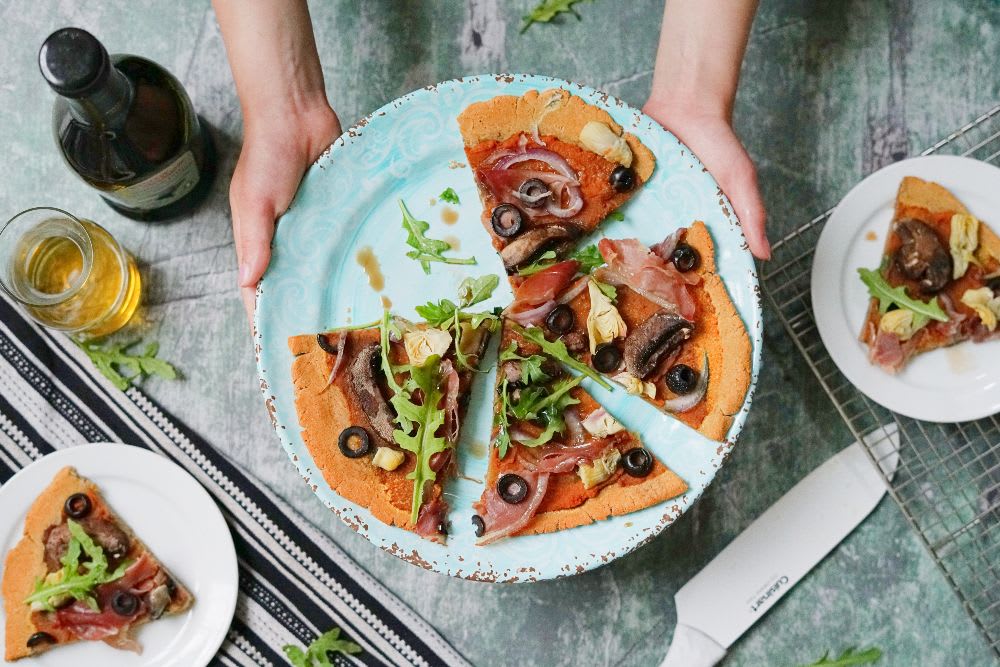 There are so many reasons to love this AIP flatbread pizza. It's gluten-free, dairy-free, paleo, and really tasty. The crust is simple to make, it's vegan, the texture is awesome, and you can freeze it! Secondly, the sauce is very easy, nightshade-free, and can also...
read more
Having a healthy on the go snack is always a good idea, especially when you're doing a Paleo/AIP or Whole 30 diet. These yummy apricot protein bites are so easy and fast requiring only 4 ingredients and 10 minutes to make.  They're paleo, AIP friendly, gluten-free,...
read more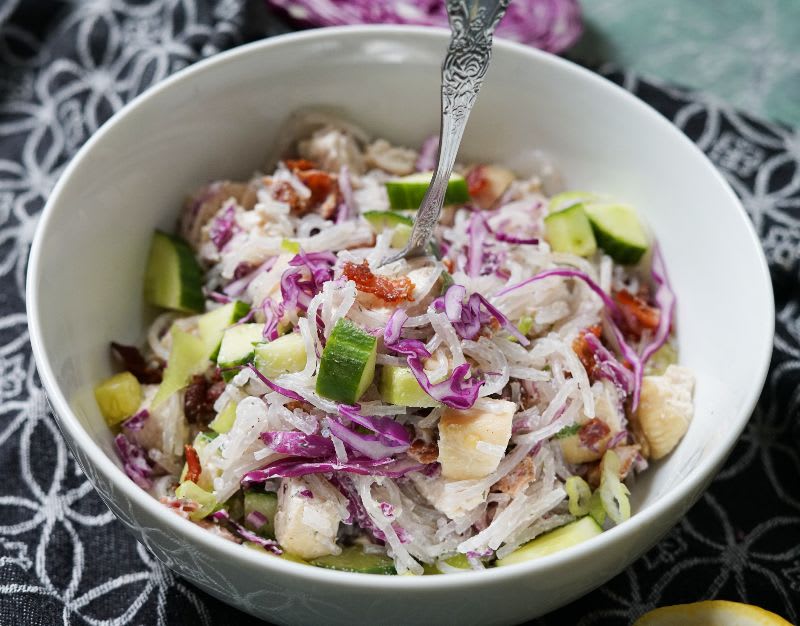 This simple pasta salad recipe is cool, creamy, easy to make, and perfect for summertime. It's comforting but light and refreshing at the same time and of course is gluten-free, dairy-free, egg-free, Paleo, and AIP compliant. I'm always in search of healthy AIP...
read more
Autoimmune Protocol Food Lists
Click the link below to subscribe to Food Courage newsletters and get your free AIP Food Lists PDF.