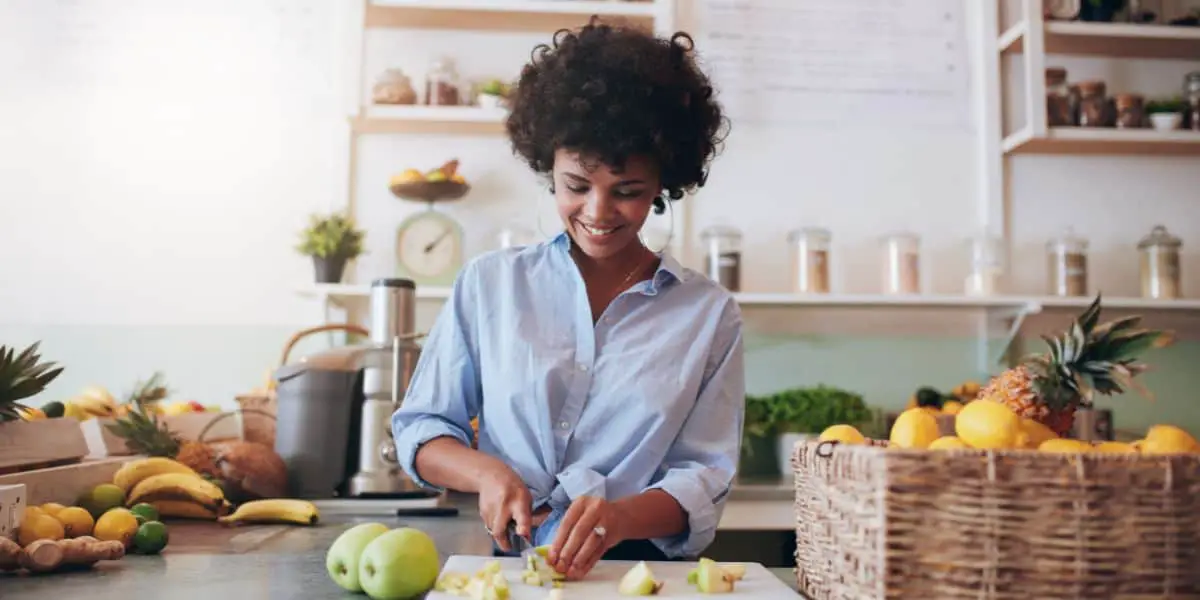 Every food decision we make throughout our day is a endless choice of whether we choose to support a healthy lifestyle or not. While that can be quite stressful, it doesn't have to be because you don't have to uproot your life to do so. You can still enjoy life while living a lifestyle that aids your body and well-being. Here are small lifestyle changes you can make for improved heart health.
Allow Time for Rest
Our society tends to normalize the idea that we must be on the go constantly, busying ourselves with work, hobbies, or errands. While these aspects are crucial to leading a well-rounded life, rest is as essential, if not more so. It is too easy to ignore what our body is telling us. That is why if you feel tired, you should rest. Don't try to push through it.
Anti-Inflammatory Foods
You probably heard that inflammation is the root cause of many major and debilitating diseases. From cancer to heart disease to Alzheimer's, all these issues begin with inflammation at the cellular level. As such, we must consume anti-inflammatory foods. Thankfully, there are many foods you can eat that improve cardiovascular health and are anti-inflammatory.
Stay Hydrated
Consistent hydration is one the most important habits to establish in supporting a heart-healthy lifestyle. The best part is that it's an easy and small lifestyle change to incorporate. There are many ways to get more water into your diet that don't include just drinking water.
For example, fruits and vegetables usually contain high water concentrations that can help your hydration. Smoothies are also a great option- try a Banana Watermelon Pineapple Smoothie or Apple Beet Berry.
Recuperative Activity
When you live with an auto-immune disease, hard-core exercises can often exacerbate your symptoms as your stress can increase. However, that doesn't mean you can't work out; you may need to switch up your workouts to be more restorative. As such, you might consider activities like stretching, yoga, and daily walks. These recuperative activities help calm your mind and body, which helps immensely in living a heart-healthy lifestyle.
If you enjoyed this post, you may also like:
The Amazing Benefits of Alaskan Salmon
5 Reasons Why a Balanced Diet is Important
The Beginner's Guide to the Autoimmune Protocol
Gut Health and Hashimoto's- What You Need to Know