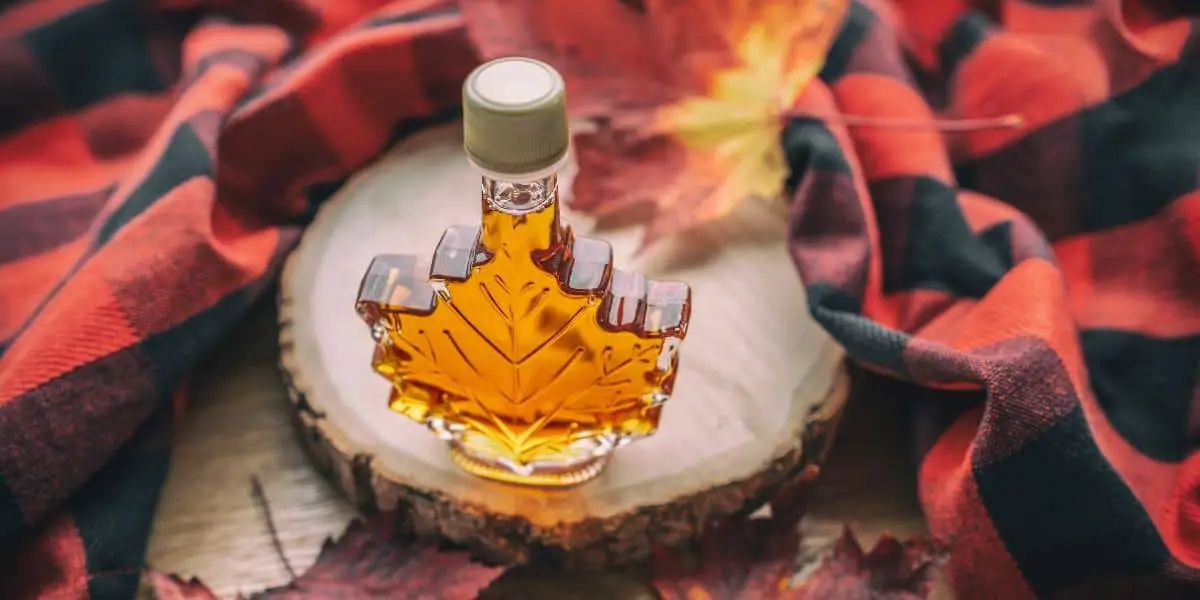 Almost everyone is familiar with maple syrup, but you may not have tried pure syrup from maple tree sap. You may not think maple syrup has any nutritional value, but it actually contains plenty of minerals and antioxidants. While maple syrup does belong on the breakfast table, it also belongs in other snacks and dishes. Follow along to discover a few creative ways to use maple syrup beyond breakfast.
Make Your Own Salad Dressing
There's nothing better than enjoying a fresh salad full of greens and other vegetables, but most dressings defeat the purpose of eating nutritional food. However, you can avoid this issue by making your own salad dressing. Although you might think it won't be tasty, it takes only five ingredients to make a delicious and nutritious dressing.
Combine equal parts olive oil and maple syrup in a glass jar; add a dash of lemon juice or apple cider vinegar, and finish it off with salt and pepper. This dressing is sure to add a touch of tang and sweetness to any salad.
Alternatively, try out this Easy Orange Cinnamon Dressing or 5 Ingredient Cherry Balsamic Dressing.
Top Your Ice Cream
Ice cream is an excellent way to end the day, but you can make it better with an extra touch of sweetness. Even if you only have plain vanilla ice cream in the freezer, you can add some pure maple syrup and brown sugar for a delicious dessert. Although chocolate syrup is one of the most popular sundae toppers, maple syrup provides more sweetness, and extra nutrients, for a fraction of the calories.
Candy Your Bacon
Everyone loves bacon, but candied bacon is on another level. Consider making this delectable dish for your next family gathering. All you need is bacon, brown sugar, and maple syrup! Coat the bacon strips in a mixture of brown sugar and maple syrup, and bake them in the oven at 350 degrees for 10–15 minutes.
Drizzle Over Roasted Veggies
No matter which veggies you like, you can make them even tastier by adding a dash of sweetness. Vegetables like carrots, asparagus, sweet potatoes, Brussels sprouts, and squash are common choices to roast in the oven, and they taste incredible with maple syrup. Mix olive oil and a bit of maple syrup together for the most amazing vegetable glaze you'll ever have.
Learning how to make your own maple syrup is the first step to always having something sweet to add to new dishes. While it should remain a staple for breakfast foods, you can never go wrong with these creative ways to use maple syrup beyond breakfast.
If you enjoyed this post, you may also like:
The Amazing Benefits of Alaskan Salmon
5 Reasons Why a Balanced Diet is Important
The Beginner's Guide to the Autoimmune Protocol
Gut Health and Hashimoto's- What You Need to Know